SlimPYX frames have many applications, they are fit for profesionals. 
With SlimPYX you can : 
1) have double-sided displays on shop windows, glass doors ...
2) display qualitative signage very easily 
3) use the frames as paperboards or erasable white boards in meeting rooms and offices
4) make an original business gift 
5) decorate and embellish your office or workplace.


Nowadays, good communication in the workplace is fundamental. Wall displays and visual information can help achieve this. 
Whether it's on a construction site, for a business meeting, in a restaurant or in a shop, SlimPYX frames are always the easiest, quickest and most practical solution to help you communicate and improve your wall displays. 
For restaurants
Interior decoration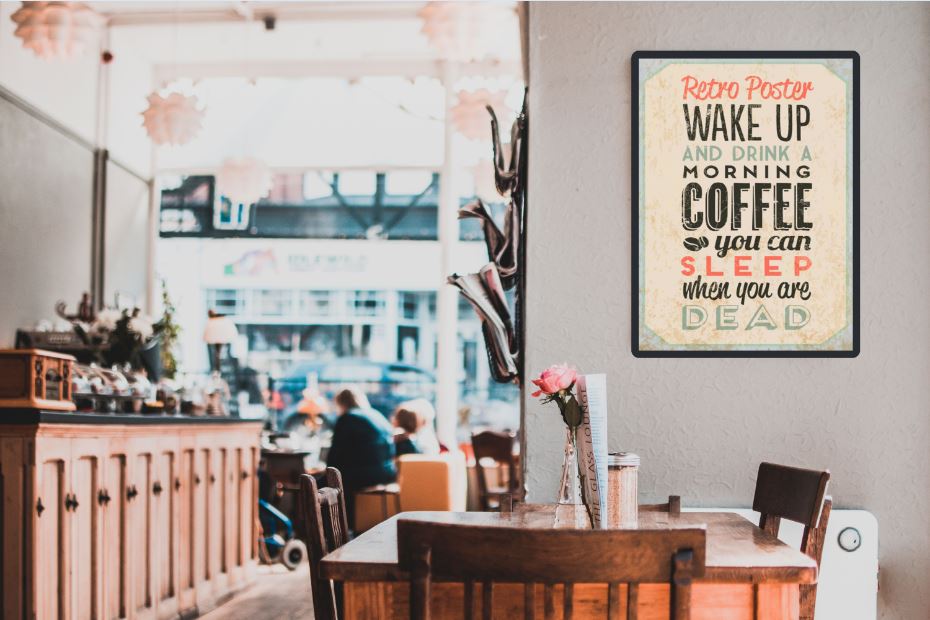 Slip your menu in a SlimPYX and annotate it !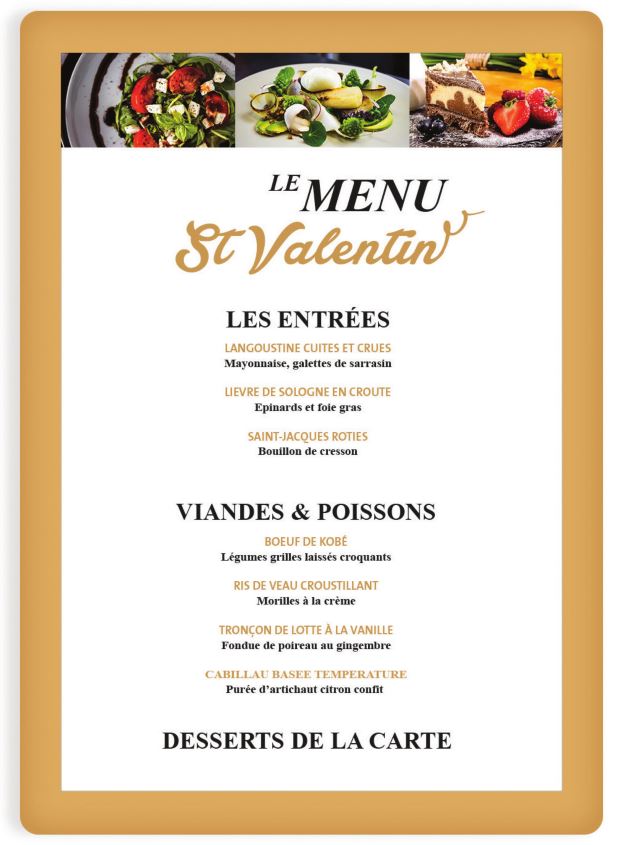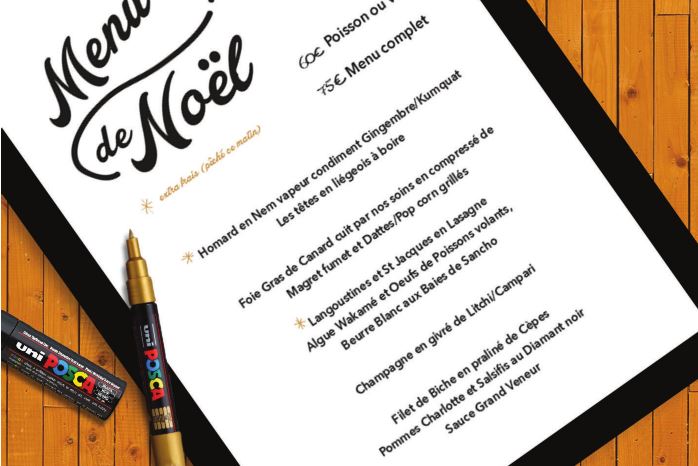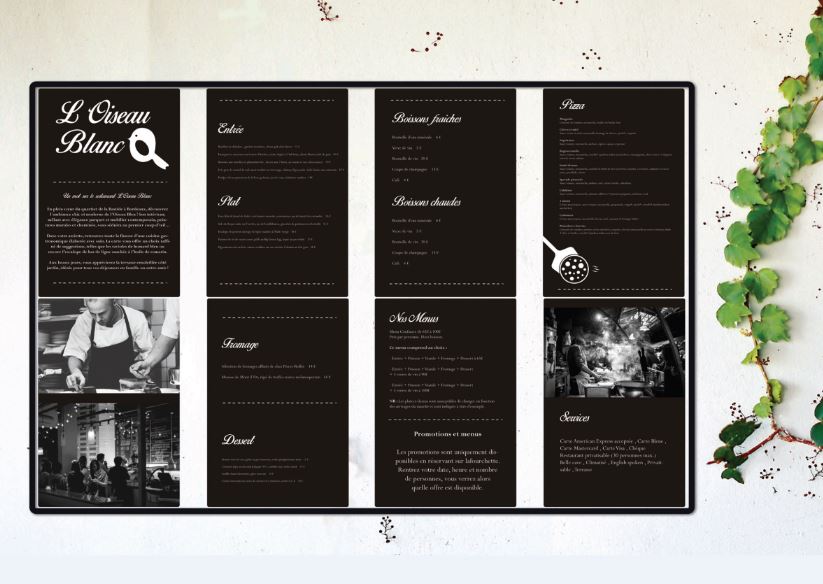 For meetings and offices : 
The paper-less paperboard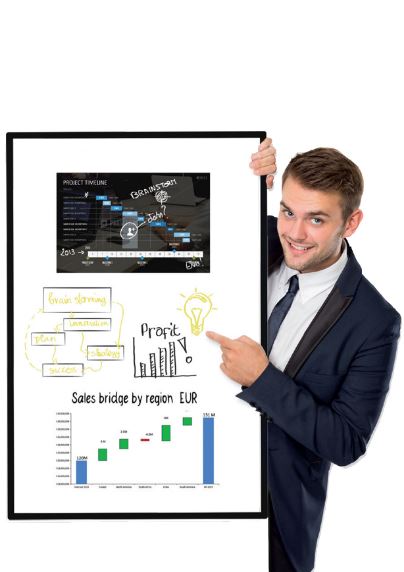 The erasable white board compatible with Velleda, Chalk...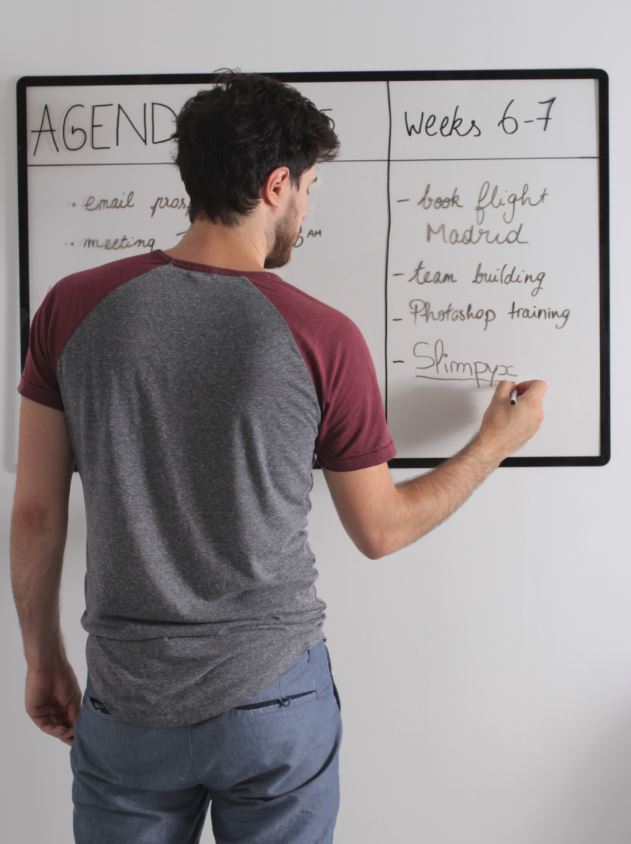 Your office signage