With SlimPYX ...
• You won't lose your deposit when you move out
• You don't need to spend timing filling holes and painting walls when you take your frames off 
• Easy to carry 
• Ideal to create personalised wall displays
• Ideal for load-bearing walls and attic rooms.
Give your home a fresh and harmonized look!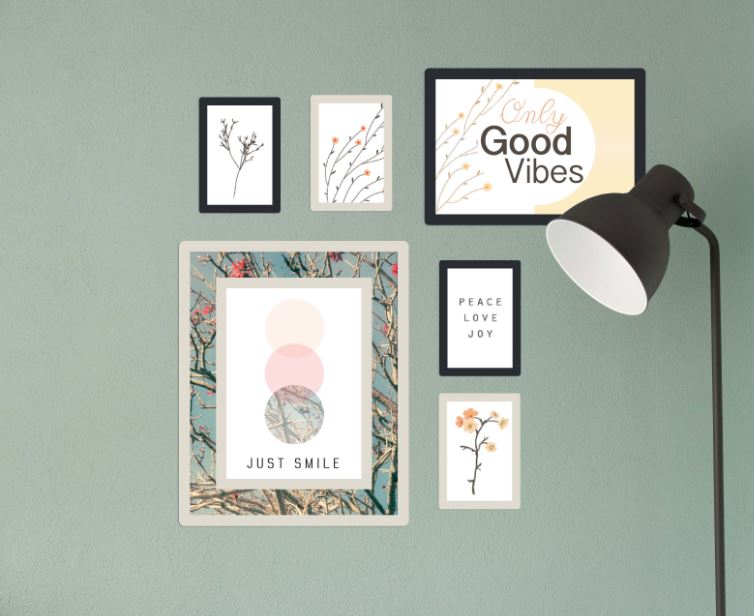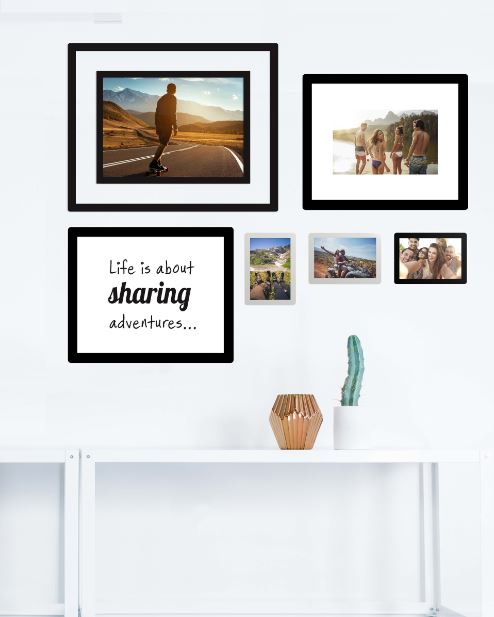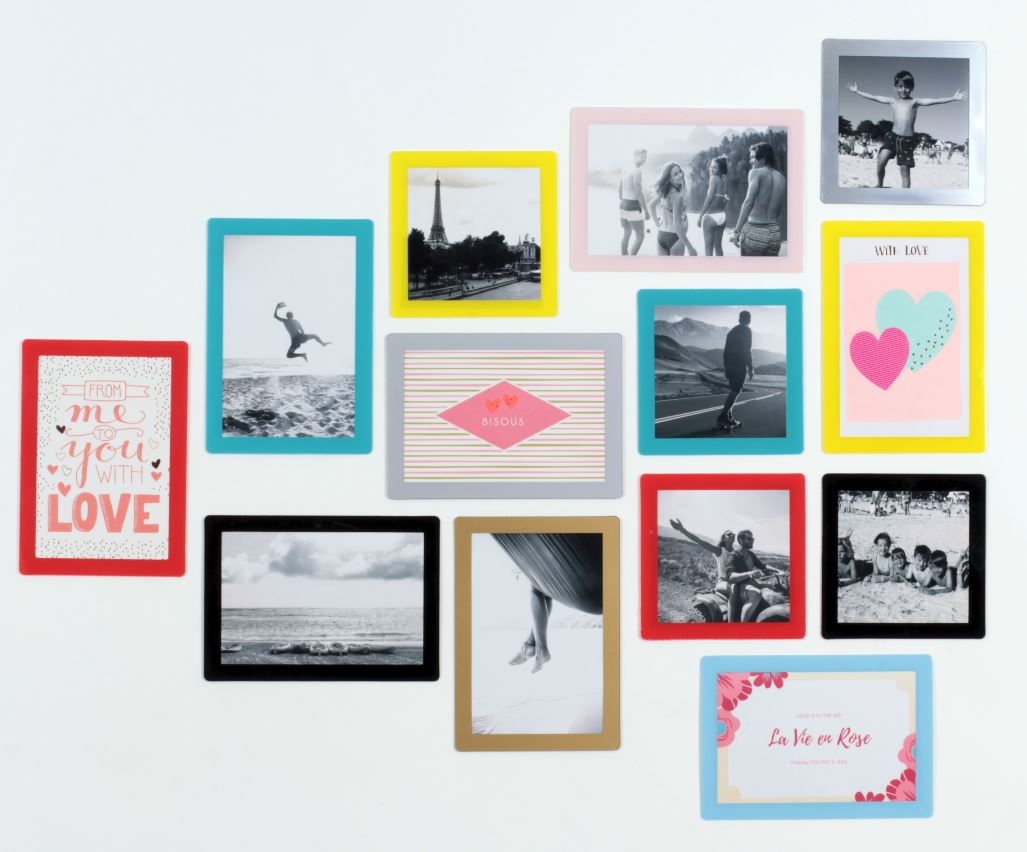 SlimPYX frames are easy to carry and easy to send 
Think of SlimPYX as a thank-you frame, after your wedding for example ! 
You have an announcement to make ? Use a SlimPYX ! It works for births, weddings, christenings ...
You can also use SlimPYX as an ephemeral decoration for themed parties, exhibitions, weddings ...