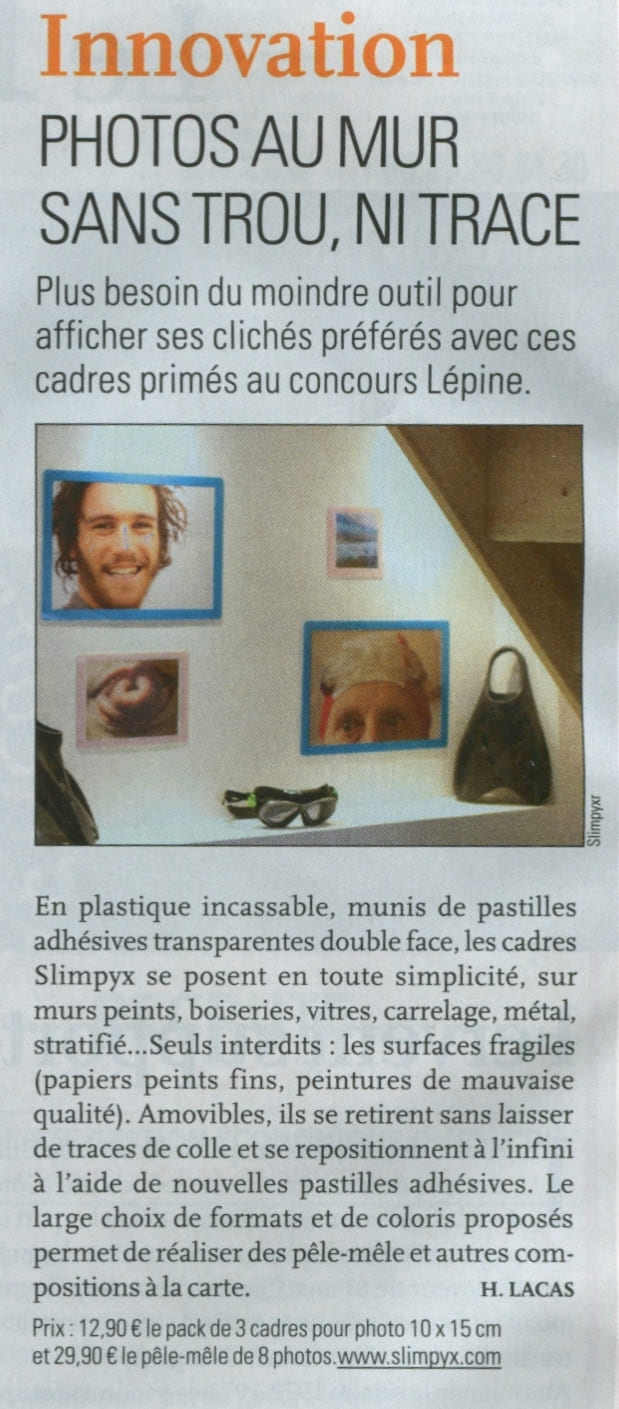 10/10/2018. Launching of Coup de Flash with SlimPYX at BEA BAR in Paris.
The association Coup de Flash organises events in Paris.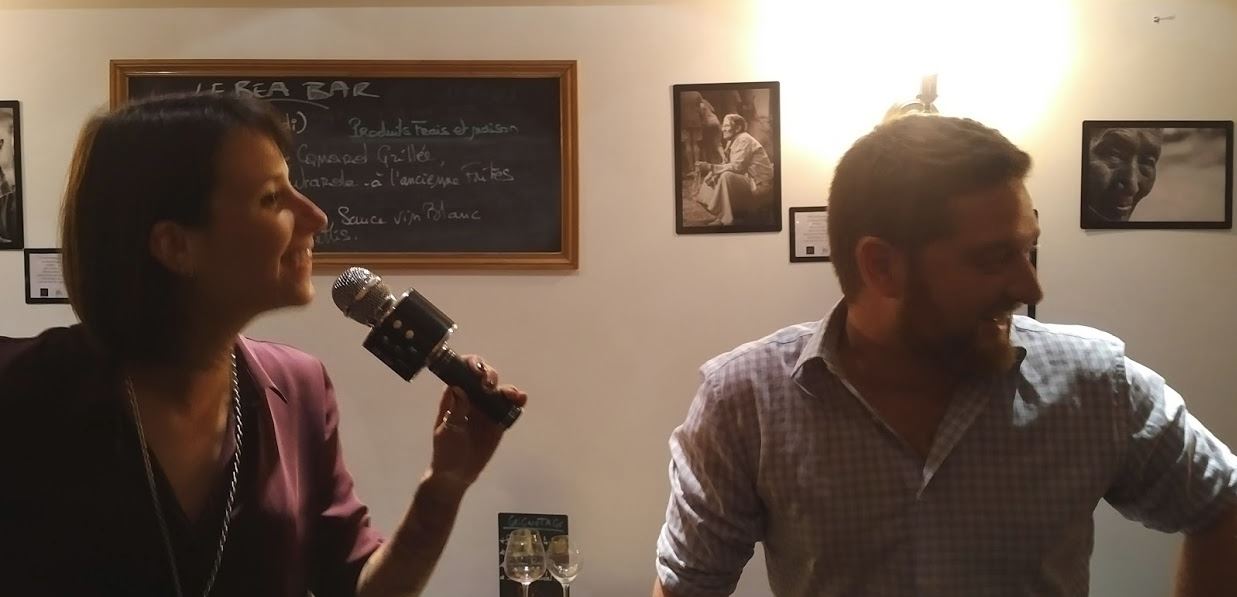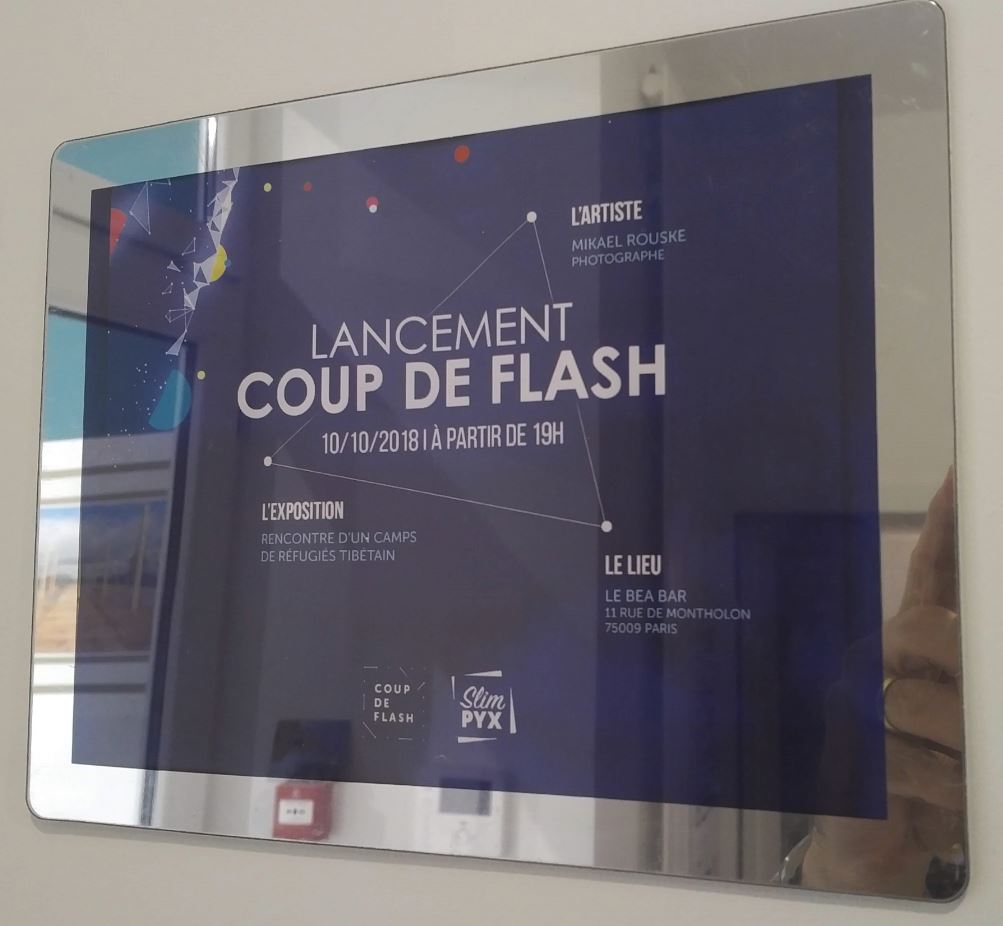 The aim of Coup de Flash : to discover artist photographers in friendly and convivial places. Soon, photographers and musicians will share a same place thanks to  Mikael Rouske and Justine Ray, founders of Coup de Flash.  
5/10/2018. France Inter. Grand bien vous fasse.
"These inventions which have changed our daily lives"
An invention is the elaboration of a new device that didn't exist before
Interview of Paul de Trentinian, owner of the Boutique des Inventions (2 shops in Paris) and Matthieu Pardessus, founder of SlimPYX by Antoine Ly from France Inter. On air 25th October at 10:00 am.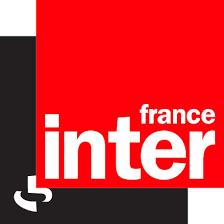 Link to listen to the programme : https://www.franceinter.fr/emissions/grand-bien-vous-fasse/grand-bien-vous-fasse-25-octobre-2018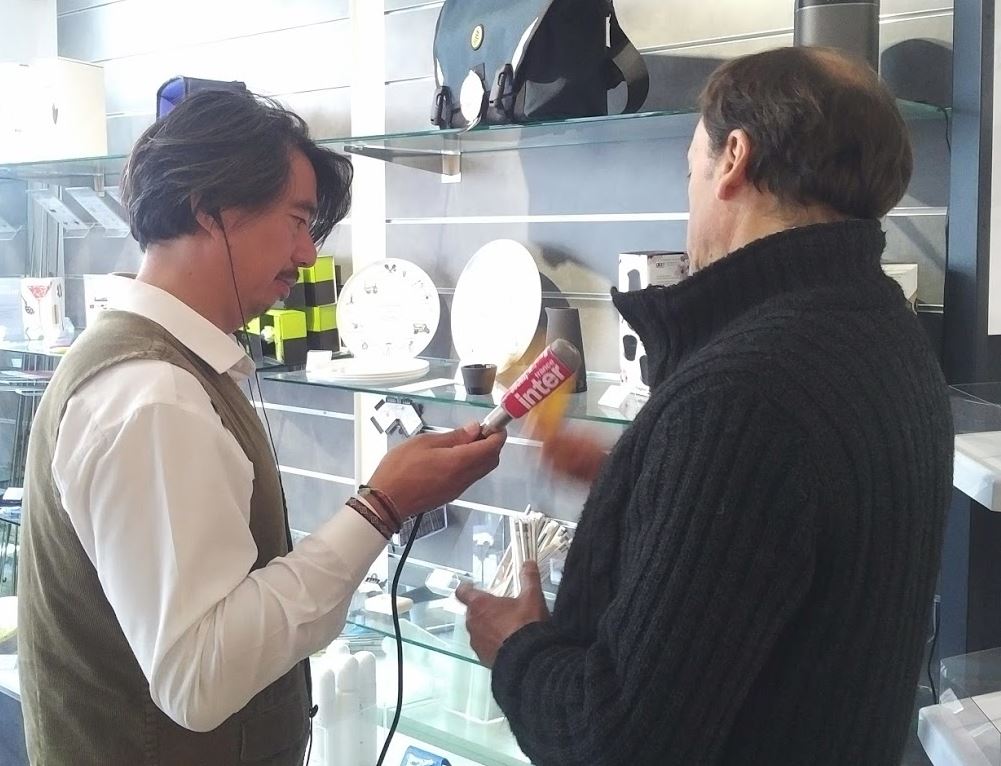 28/9/2018. Bouygues presents the benefits of wooden construction with beautiful images.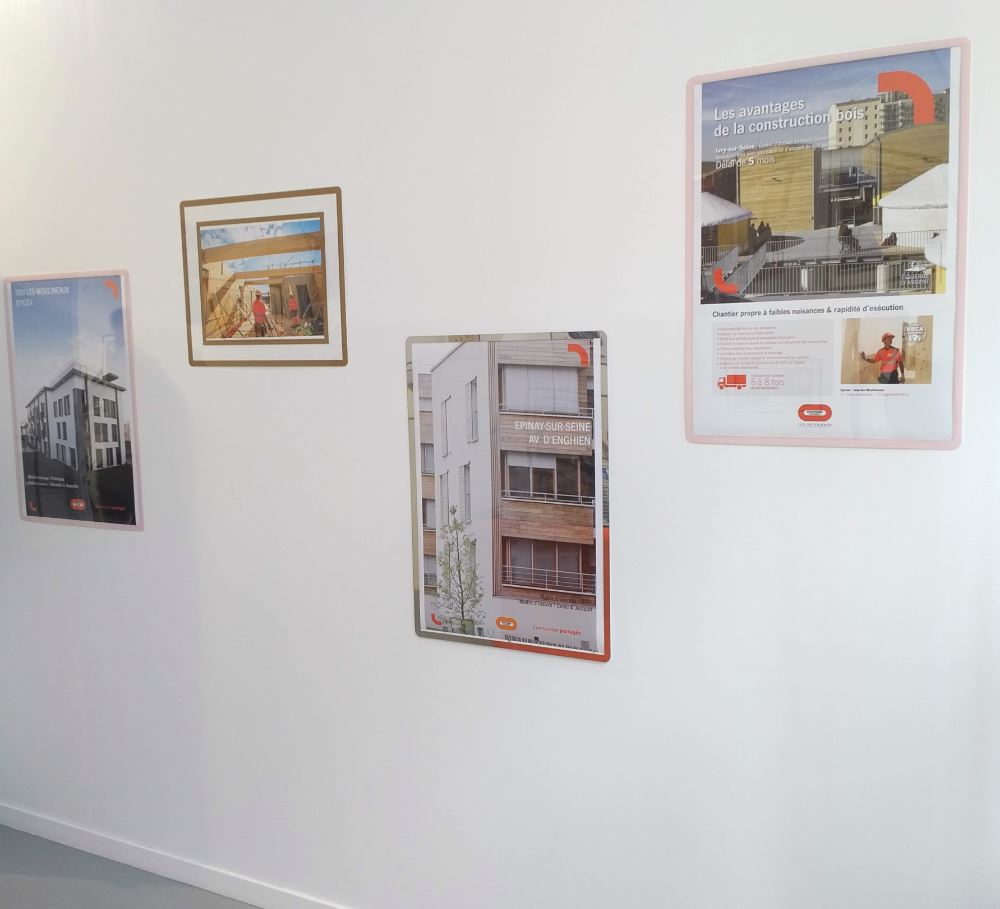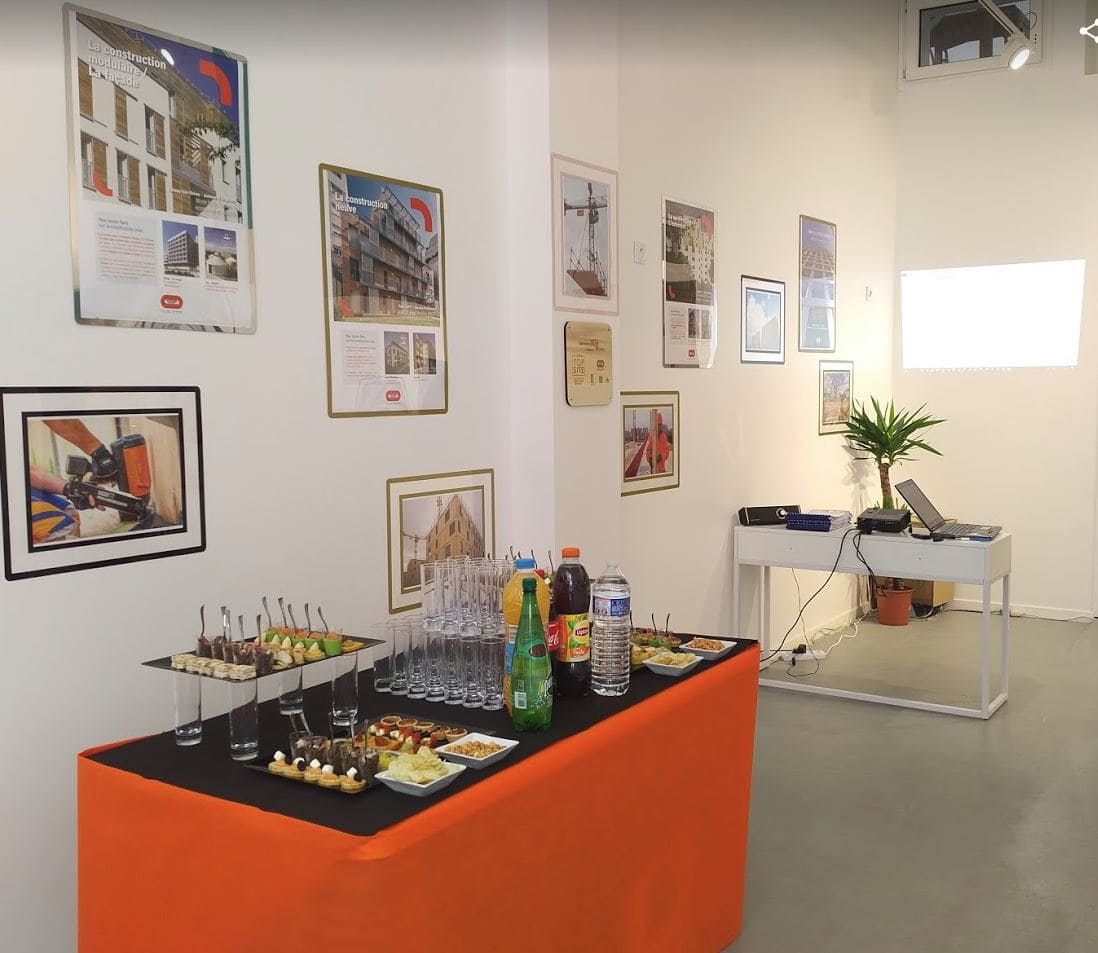 MAISON & OBJET PARIS - HALL 5A - STAND A112-B111
SlimPYX, le clou du salon

Are you looking for precise information on the frame without nails ? Pierre will help you. He knows everything about SlimPYX double-sided adhesive dots.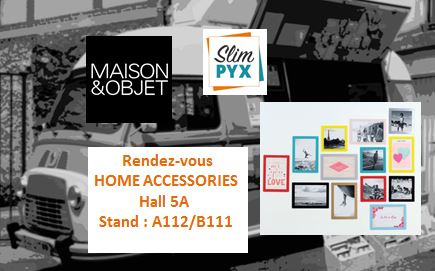 Getting ready for Maison et Objets fair.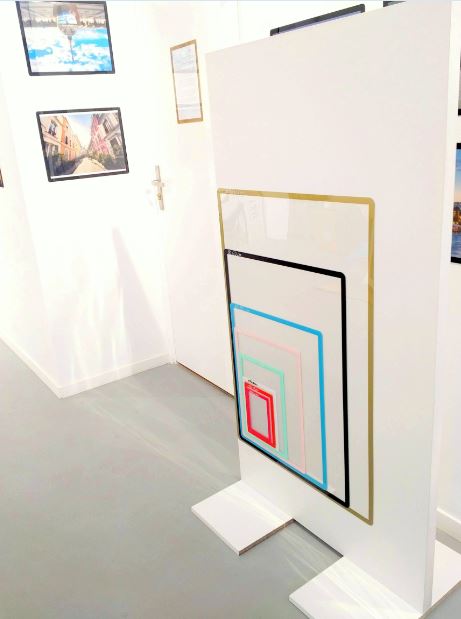 SlimPYX news and press articles
05/2018 RUNGIS ACTUALITES
Viva Déco + Parution 04-05 2018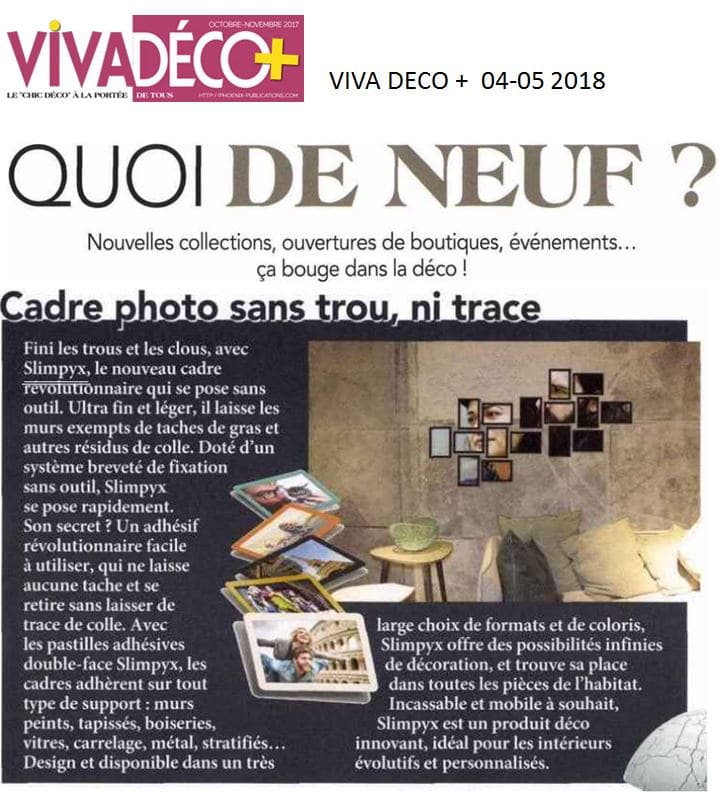 Parution Maisons à Vivre 05-06/2018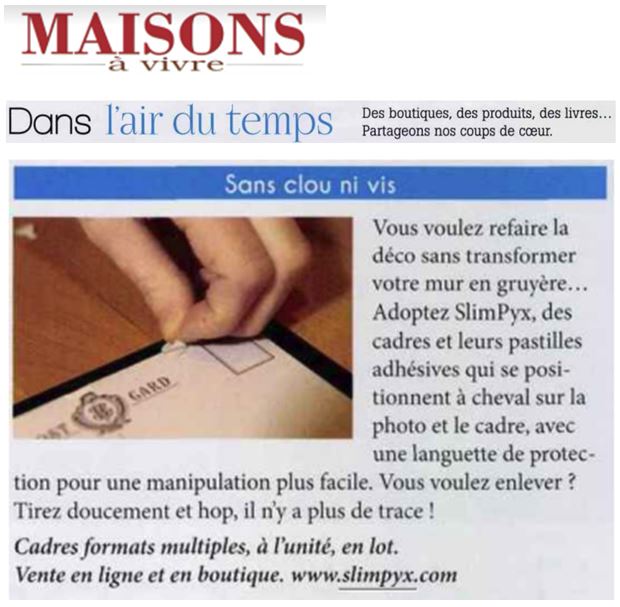 Parution OH ! MY MAG - Avril 2018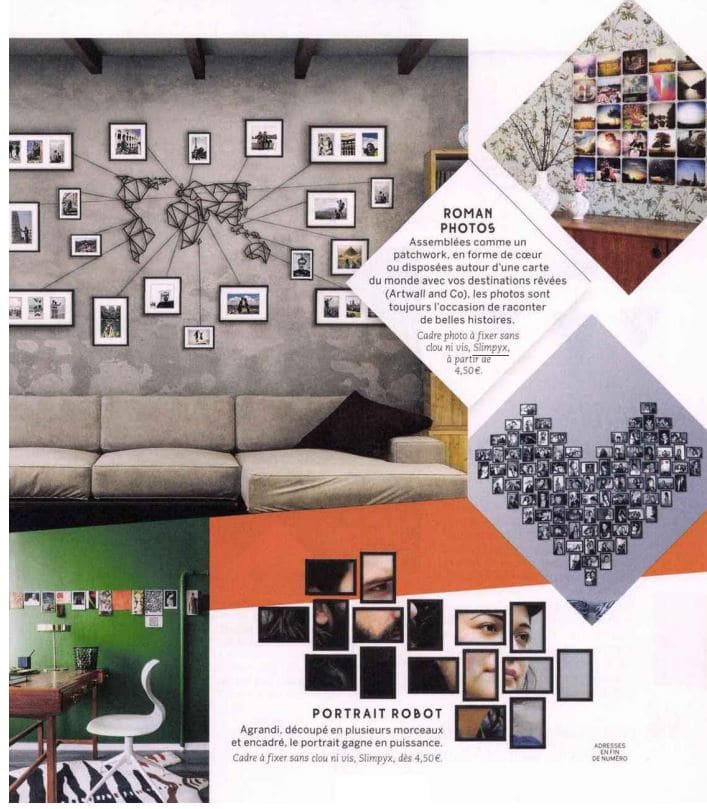 SlimPYX Official Opening and Exhibition 17/03
Check out the official video : https://www.youtube.com/watch?v=iM6OZbZizXY
03/2018. Exhibition of Isabelle Besson, artist and photographer, in SlimPYX frames

SlimPYX Mobile has reached its destination !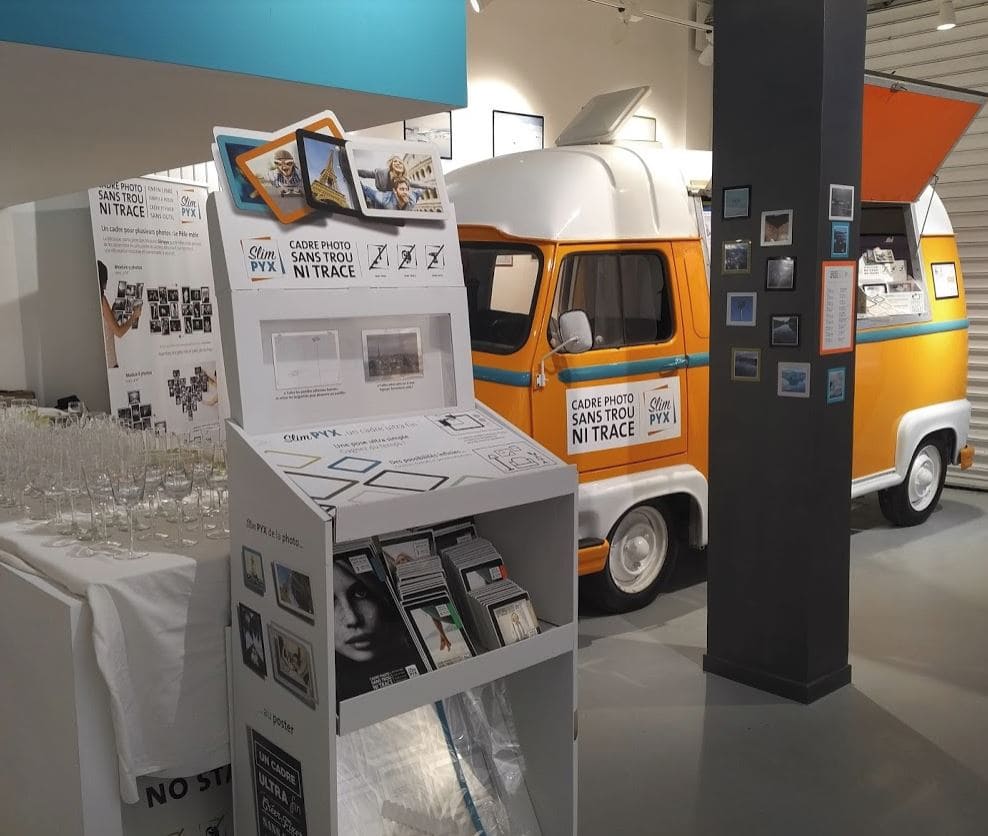 03/2018 SlimPYX Mobile on its way to the showroom !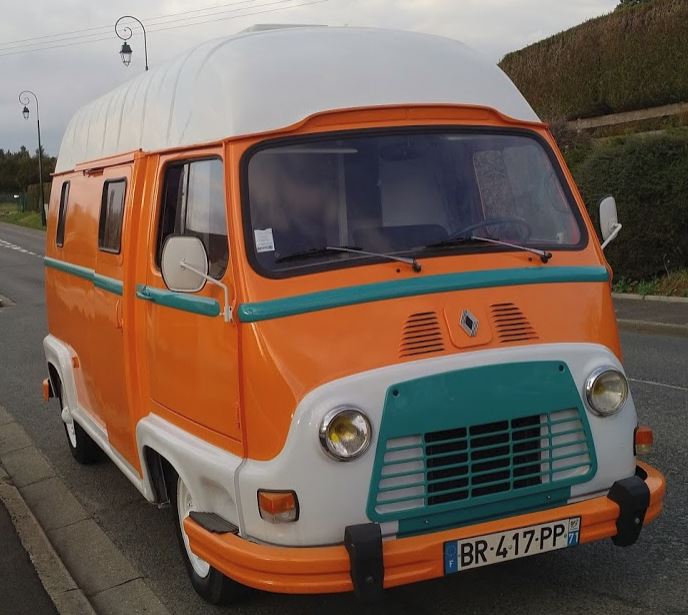 3/3/2018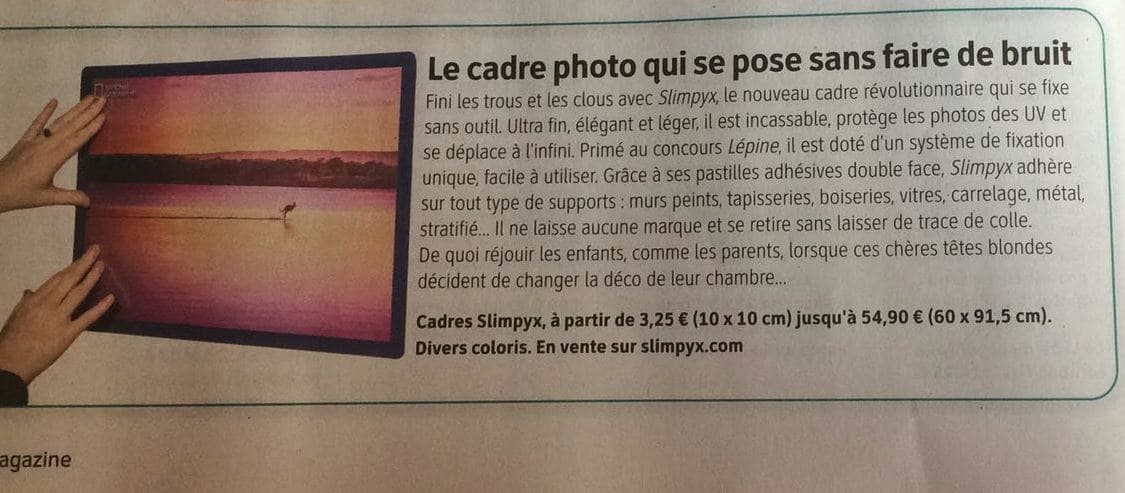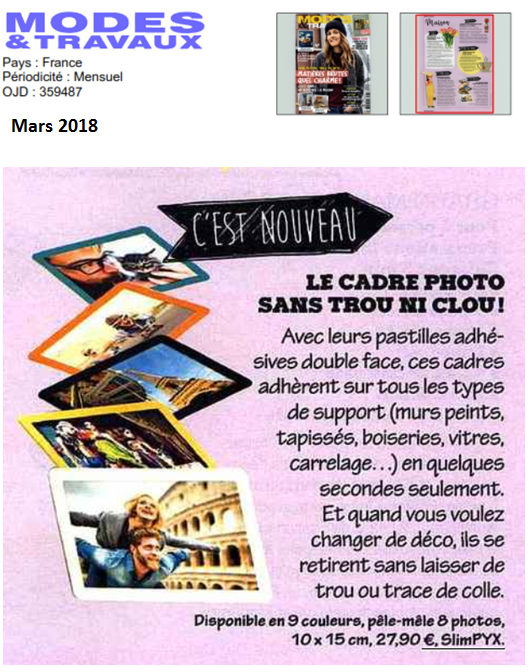 Le Figaro Particulier n° 442 02/2018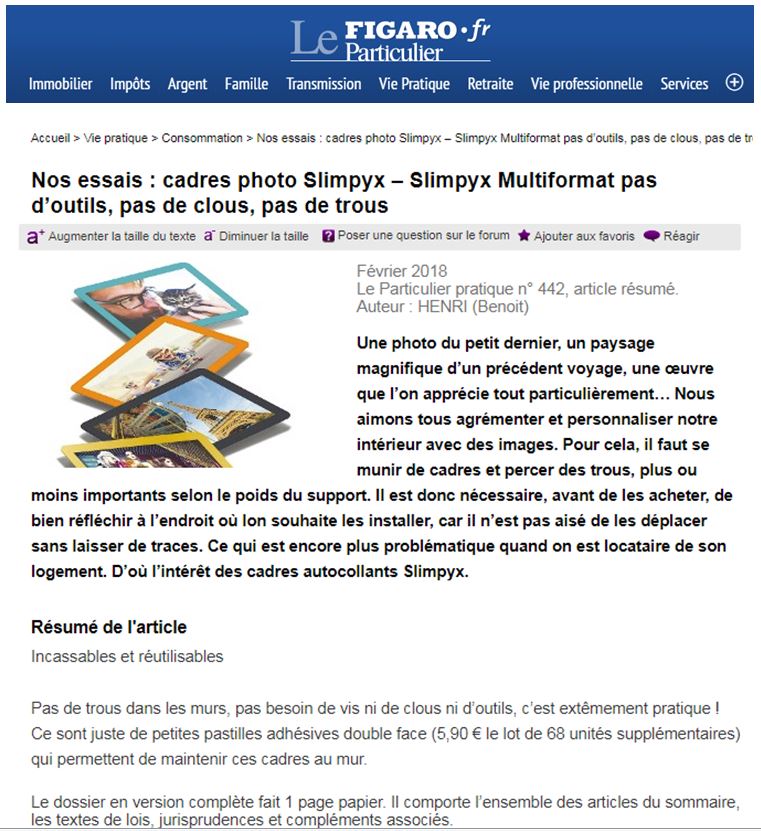 The SlimPYX Showroom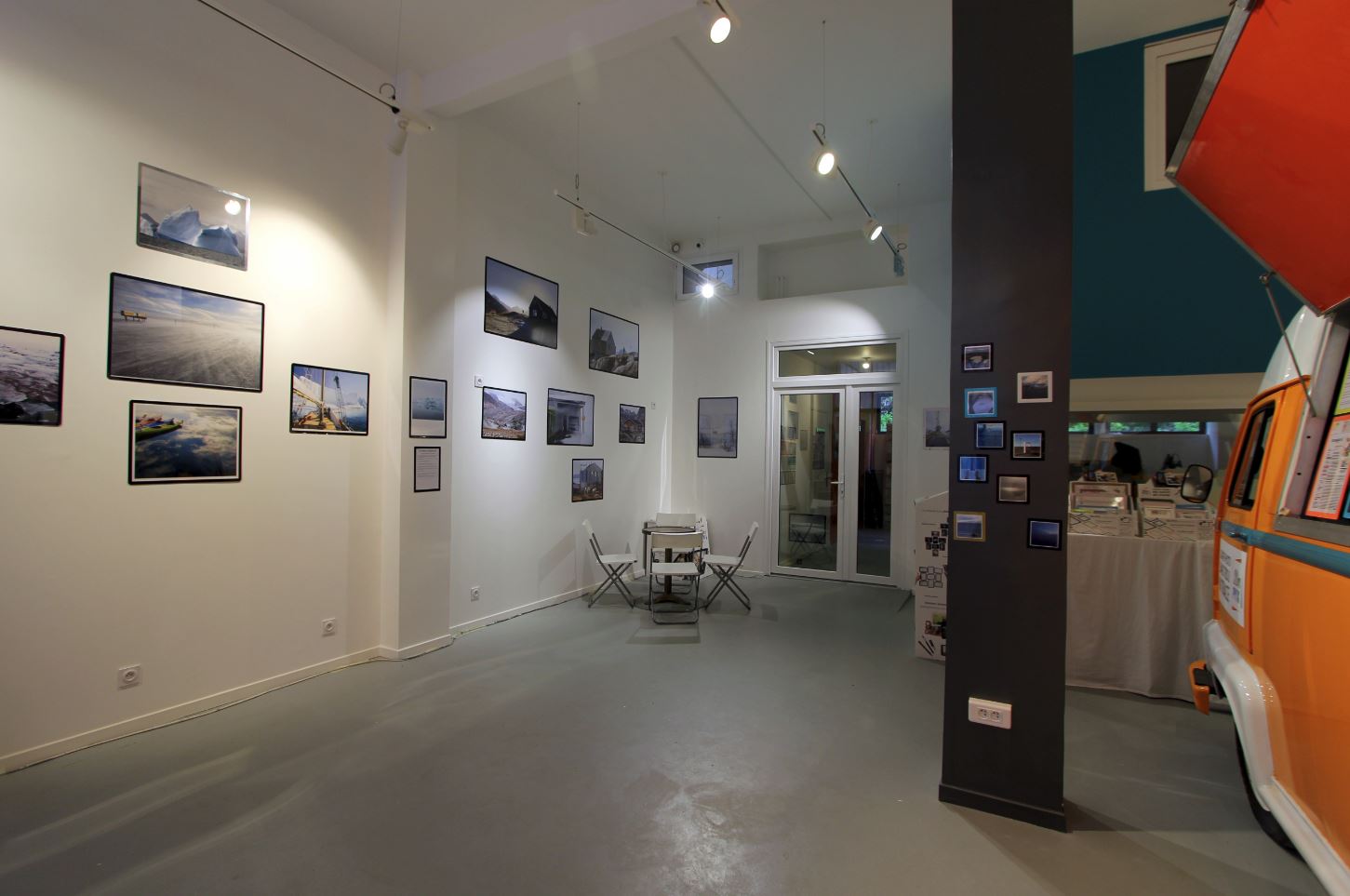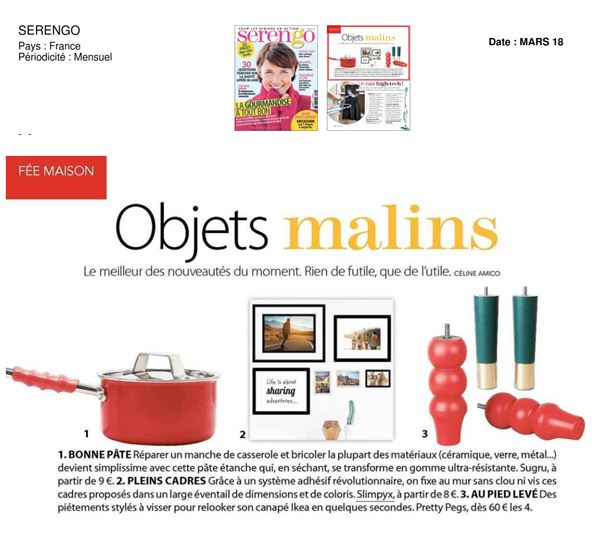 Sur 02/2018 en régions: 
Parution 01/2018 Baby&Cie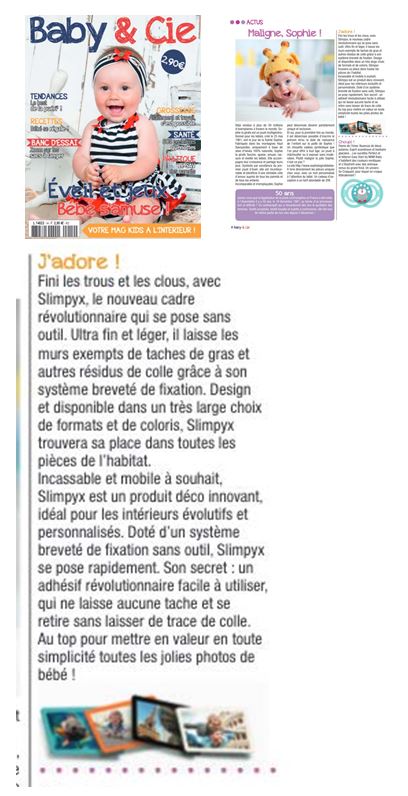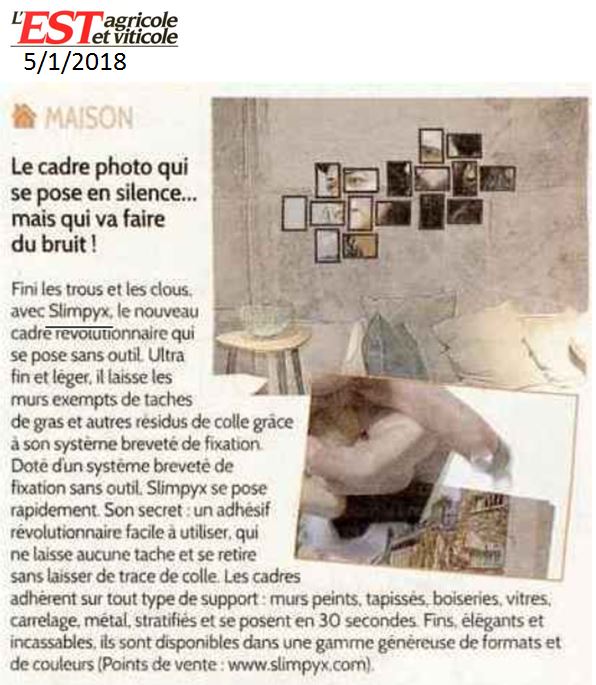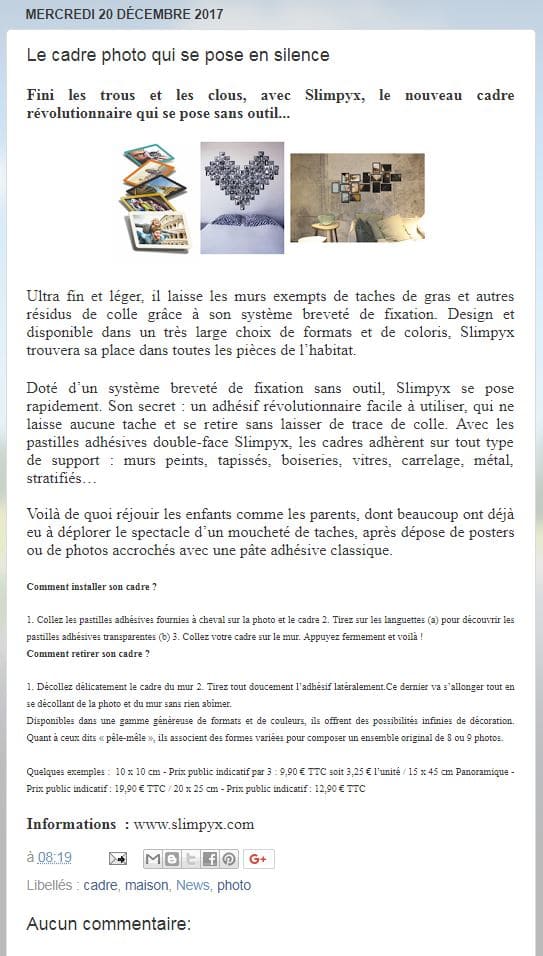 http://www.voyagerpratique.com/2017/12/le-cadre-photo-qui-se-pose-en-silence.html
Maison à part 12/2017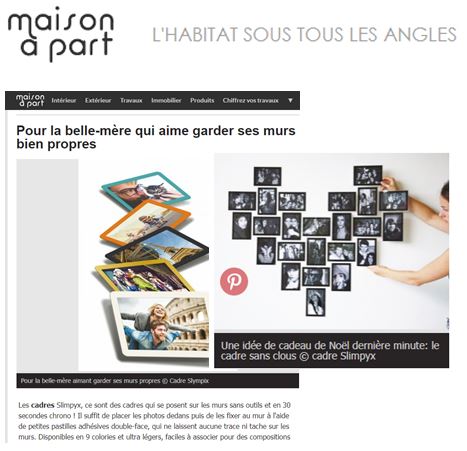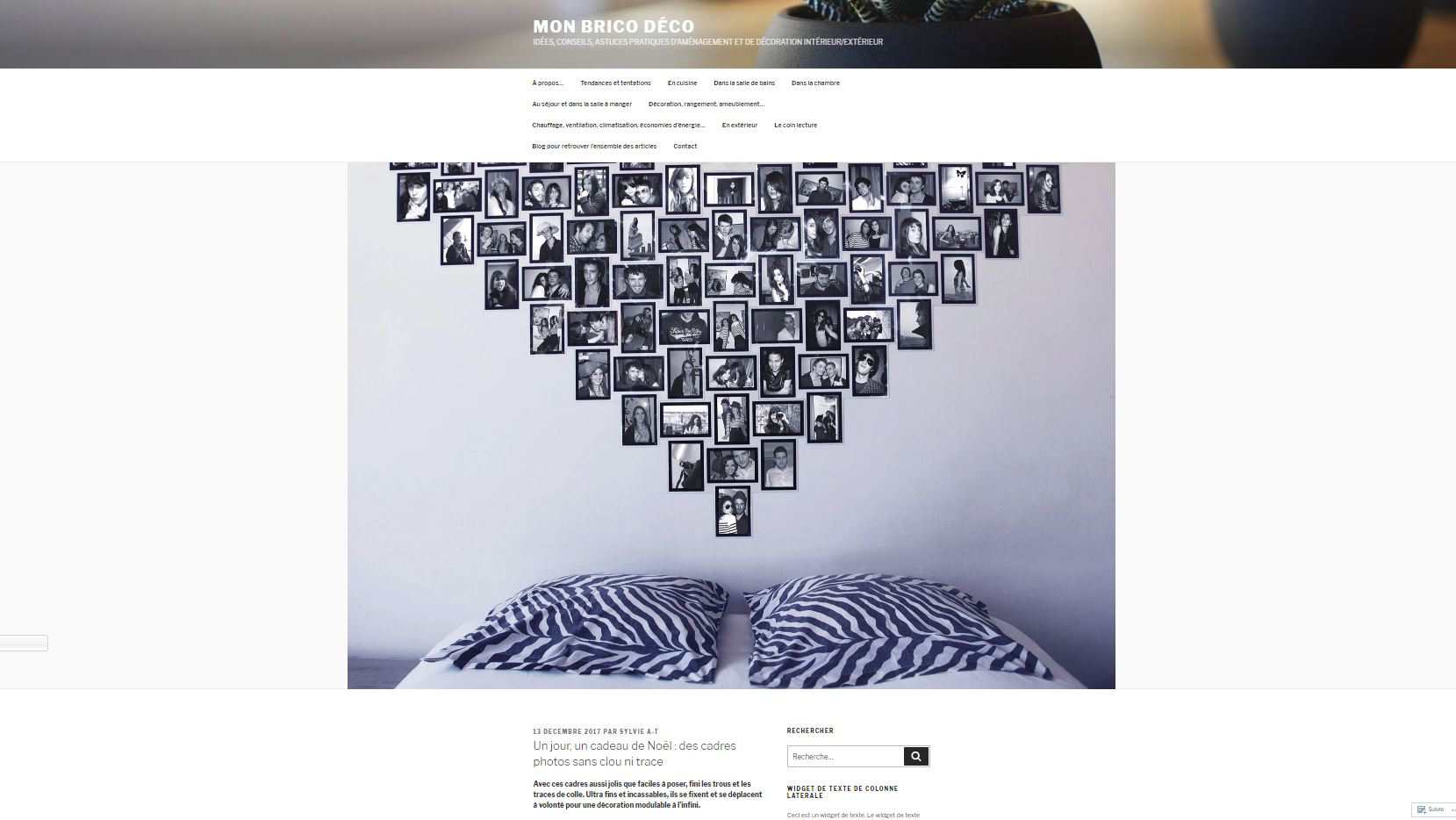 Mon Brico Déco 
Mon brico Déco textes
https://monbricodeco.com/2017/12/13/un-jour-un-cadeau-de-noel-des-cadres-photos-sans-clou-ni-trace/