SlimPYX frames are popular with women for their decorative possibilities, and men love them as well for leaving their walls damage-free

!
Why they appreciate SlimPYX:
1 / SIMPLE: A patented tool-free and damage-free framing system.
2 / EFFICIENT: Long-lasting wall-mounted decoration which will leave your walls free from holes and stains.
3 / CREATIVE: Let your imagination run free thanks to our wide range of sizes and colors.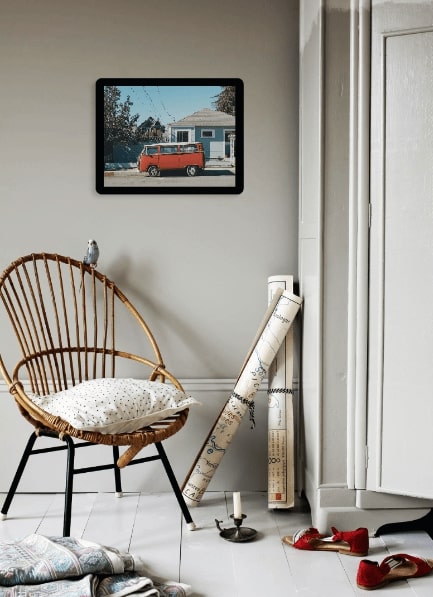 Frame size 40x50 cm. Coulor Black. 
Main advantages: 
• You won't lose your deposit when you move out
• You won't hurt yourself: no risk of cutting yourself or drilling a hole in an electric cable
• No holes
• No greasy stains like with sticky tack
• Easy and unlimited creation
• No tools needed, very quick to set up
• No noise, no dirtiness
• Long lasting fastening – better than any other fastening system without nails !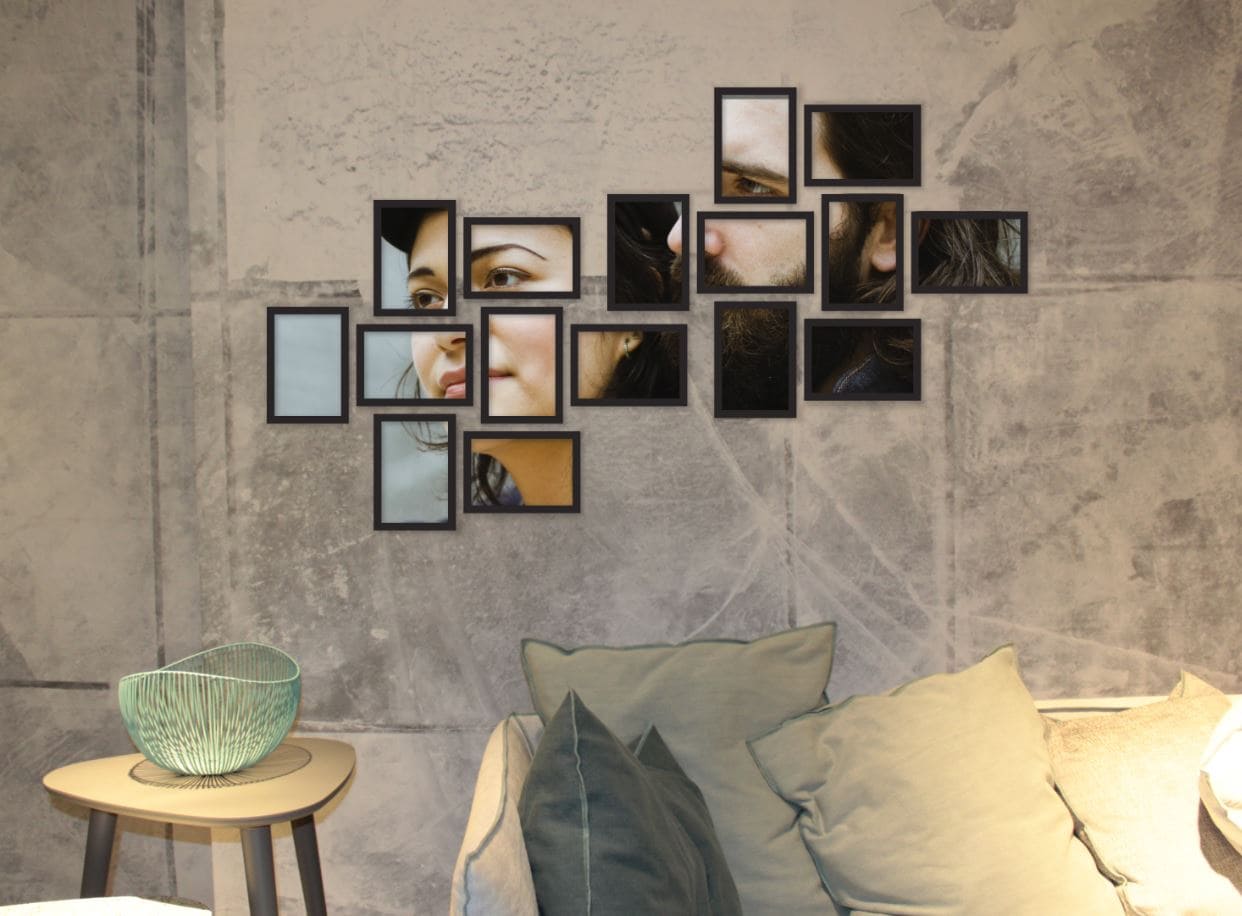 2 photo collage frames for 8 photos.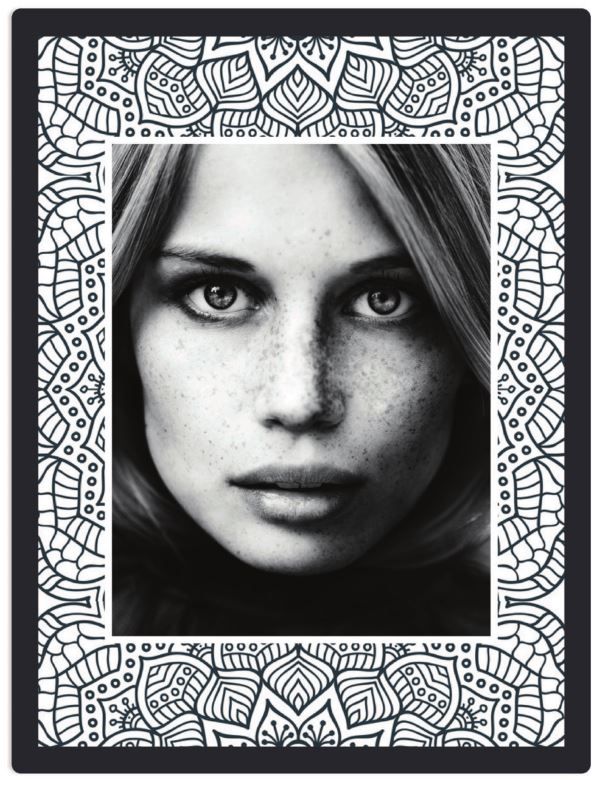 20x30cm/A4 Imperial blue with mandala (ask for the mandala after buying the frame)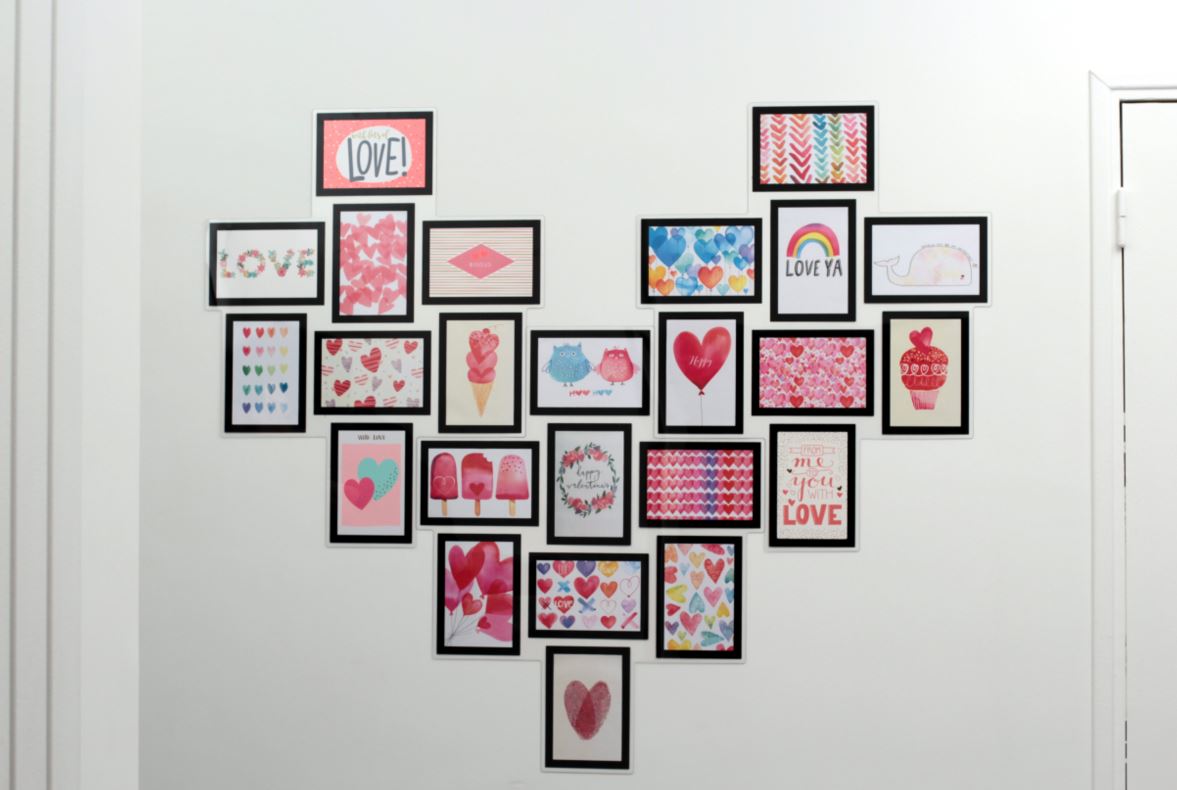 3 photo collage frames for 8 photos = 1 SlimPYX heart (24 photos framed in total). Link to the product: here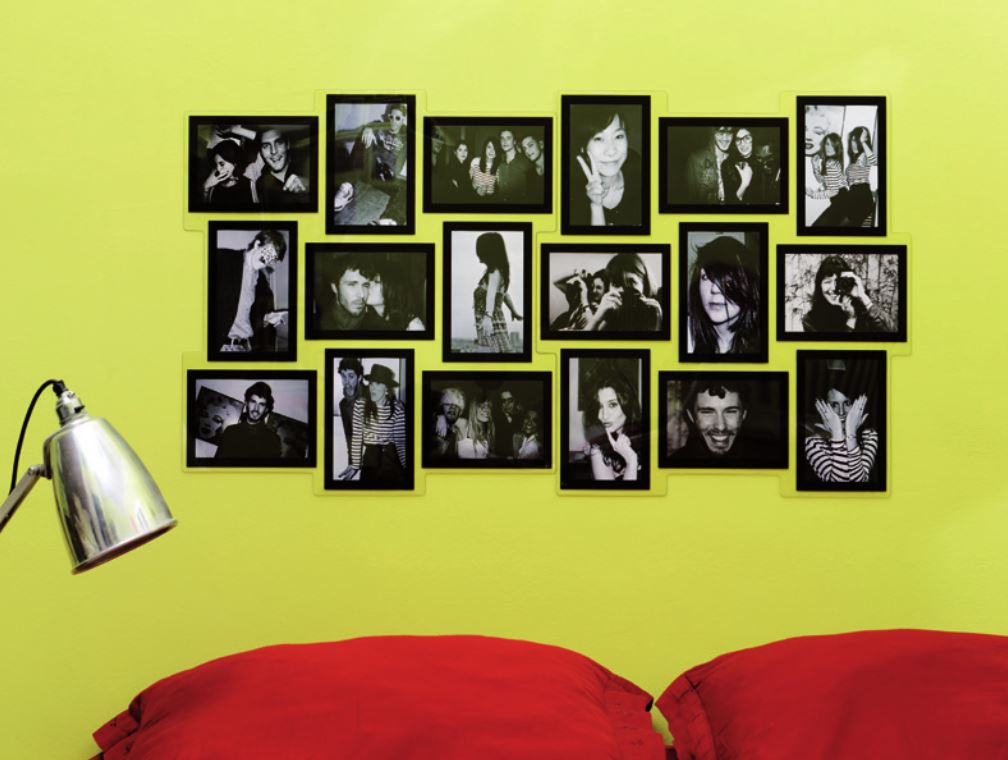 2 photo collage frames for 9 photos
SlimPYX offers a large selection of picture frames that you can find in the SHOP category.
These thin frames allow you to create original wall displays on a variety of surfaces, such as painted walls, fiberglass, concrete, unwaxed wood, glass, metal, and plastic.
The adhesive comes off without leaving a mark: no greasy stains, no sticky residue.
SlimPYX frames make for a great gift: easy to carry and easy to send.
SlimPYX, so simple yet so exceptional!