WHO ARE WE?

The SlimPYX Team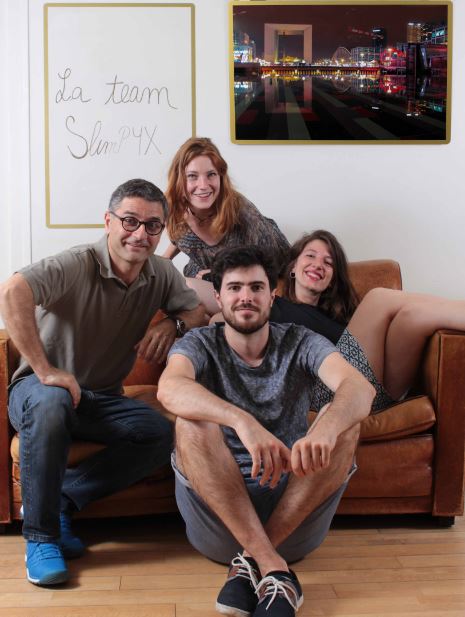 From left to right: Matthieu, Lottie, Kevin, Giulia.
In 2016, a patent changed hands and the start-up company SlimPYX launched the manufacturing and commercialization of a brand-new concept: frames without nails.
The designs continue to evolve with the help of Loren and the talented young graphic designer Camille Mainguet. Under the direction of Matthieu, team members Lottie, Kevin, and Giulia work on the website and international development.
Changing the name:
In keeping with the spirit of Slimpy, most of the products names have been changed to SlimPYX.
From 2017 onwards, SlimPYX will be the brand name for picture frames without holes, nails, or stains.
The story of Slimpy frames started with LORTINE SARL, a young family business which started in 2008, in the South of France, near Montpellier.
Its shareholders are Pierre FABRE, Martine CASANOVA and Loren GODEFROY.
The two inventors (mother and daughter) registered patents with INPI and OMPI.
They were awarded bronze medals in 2010 and 2012 in Concours Lépine and a silver medal
in the Geneva International Invention Fair in 2013.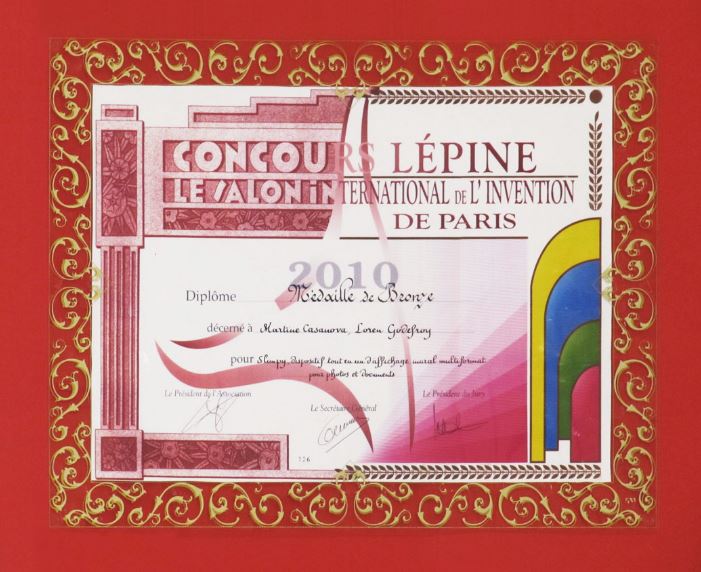 Concours Lépine Paris 2010

Concours Lépine Paris 2012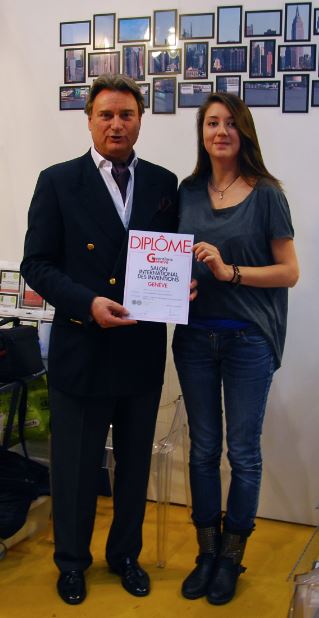 The president of the Geneva International Inventions
Fair, Mr David Taji, awarded Loren Godefroy
with the diploma.