Use this tool to split your pictures to make them fit in SlimPYX collage frames. Click on the link above to start creating original wall displays!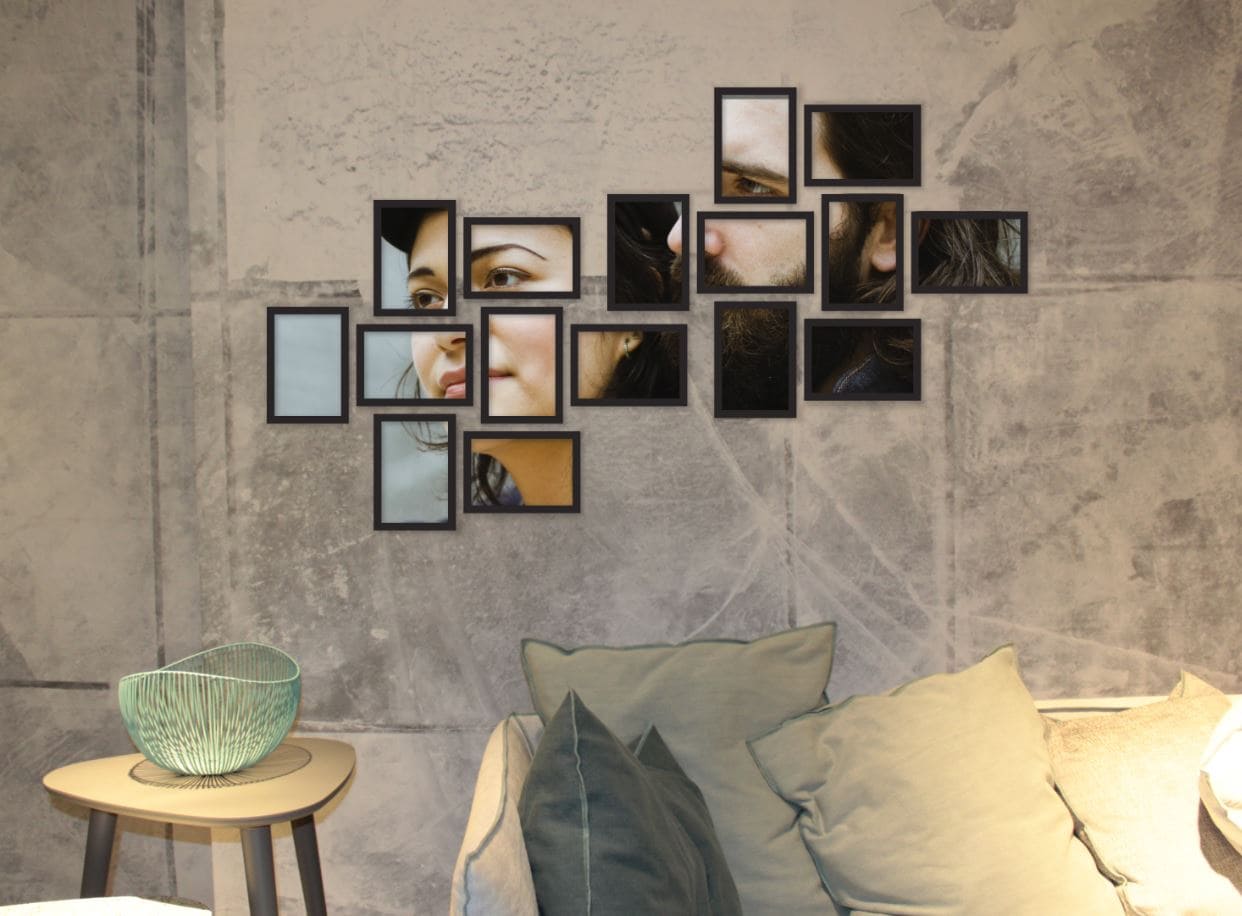 How it works: 
1) Start by choosing a HIGH-DEFINITION photo.
2) Select the quality* that fits your picture, then the shape ("Formes") of the photo collage frame (heart or square). You can use more than one photo collage template to create a unique wall display: just assemble them like a puzzle !
4) Use the preview ("Prévisualisation") button to check the result. 
3) Download your pictures by clicking on "Récupérer les photos (zip)". They will be size 4x6" (10x15 cm). 
* Change the quality of the pictures if you want to zoom in or out before you start.
Need a little inspiration? Look at what you can do with SlimPYX photo collage frames and the split your photos tool in our Creative Ideas section, XXL Wall Displays.