PROFESSIONALS
SlimPyx products are great for fulfilling your professional needs. 
Our products can be used for:
- double-sided displays on shop windows, glass partitions, glass doors
- qualitative signage that is easy to set up
- frames that function as writing boards in offices and meeting rooms
- personalized corporate gifts with beautiful visuals
- replacing or adding to a framed display
We can also make SlimPyx frames in your company's colors and logo.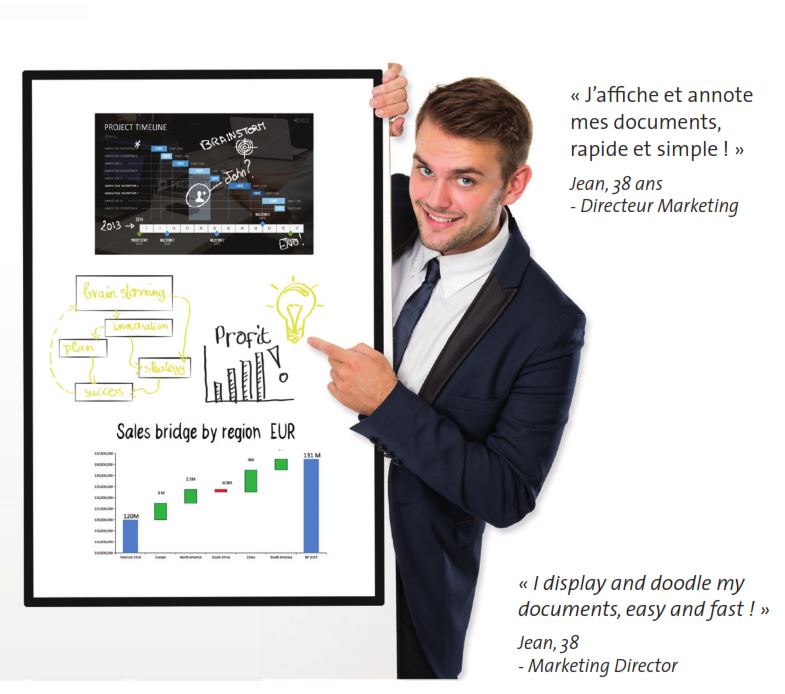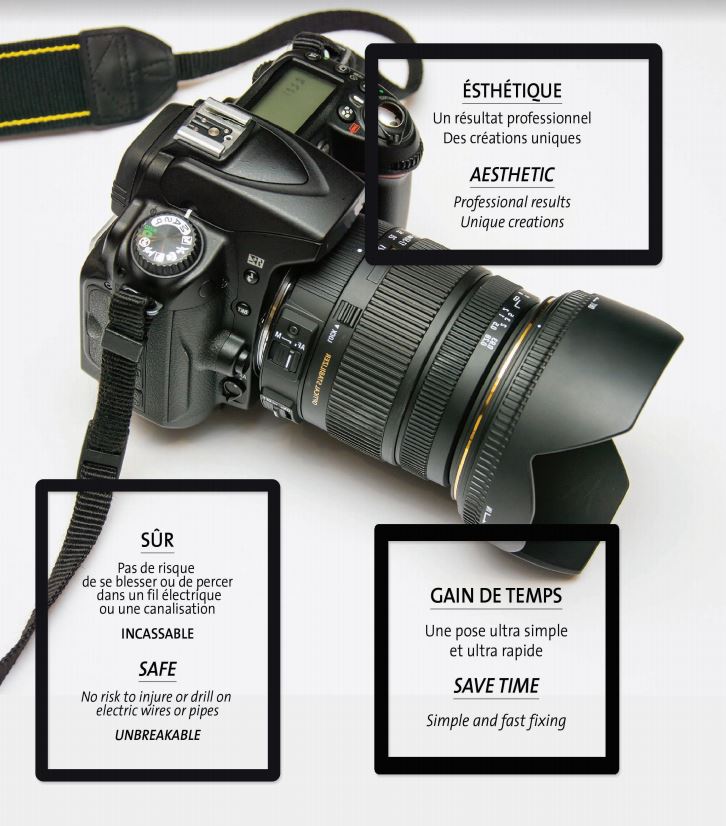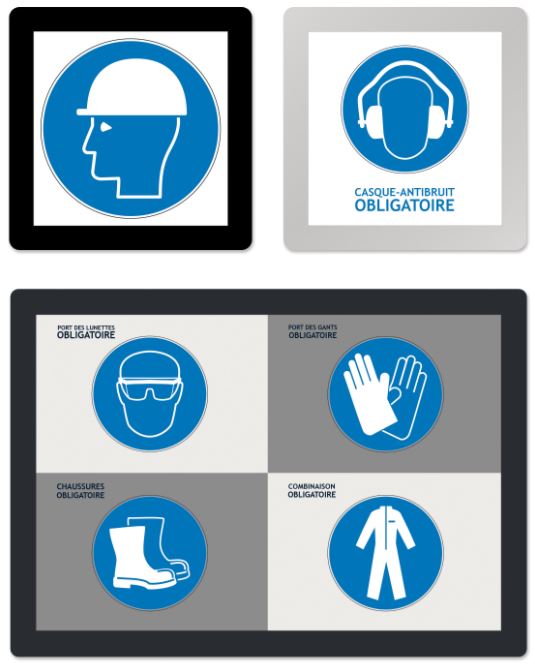 Slimpyx offers great creative freedom. 
Display mandatory signage in a way that's easy to install and easy to modify.
To contact us: [email protected]